Our approach to Wellbeing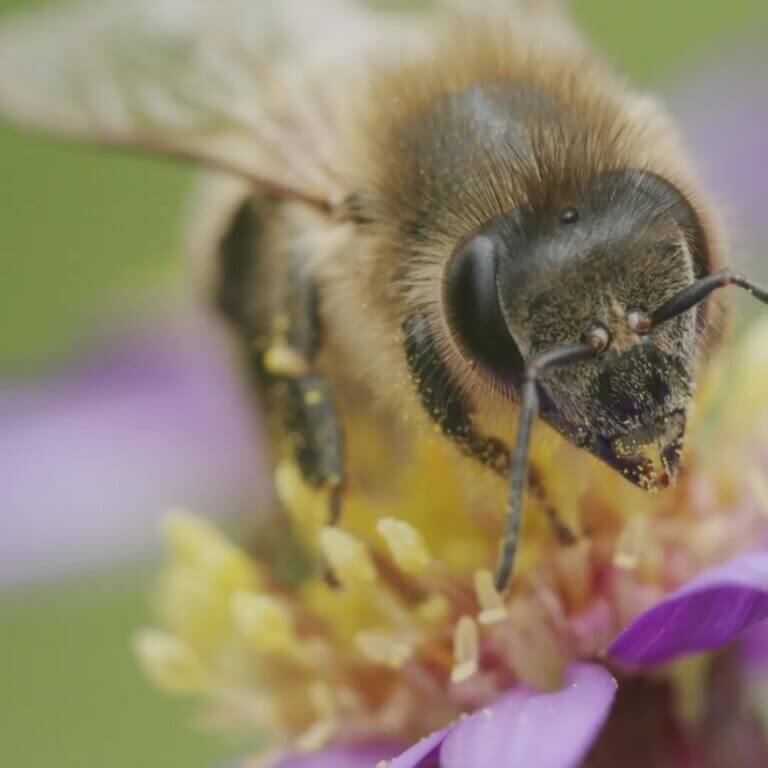 Symbiosis is everywhere in nature
– a harmonious coexistence of different organisms in mutually beneficial relationships.
Symbeeosis products come from vital examples of the naturally occurring symbiosis found everywhere in nature. We grow, gather, and offer organic mountain tea, herbal beverages, food supplements as well as organic and functional honey.
We believe that better health comes from better nutrition. Just as the ancient holistic doctor Hippocrates said, "Let food be thy medicine and medicine be thy food". Our functional products, born from our creative symbiosis with nature, improve nutrition, support good health, and add a Greek flavor to your day.
We believe in well-being and so we embrace sustainability+, creativity, and innovation. If we want to continue living on this planet, the future must be all about cooperation and interdependence, living symbiotically.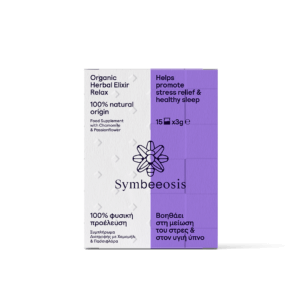 Rest the Natural Way
Recent research studies help us understand the real impact of sugar versus honey using biomarkers such as ages.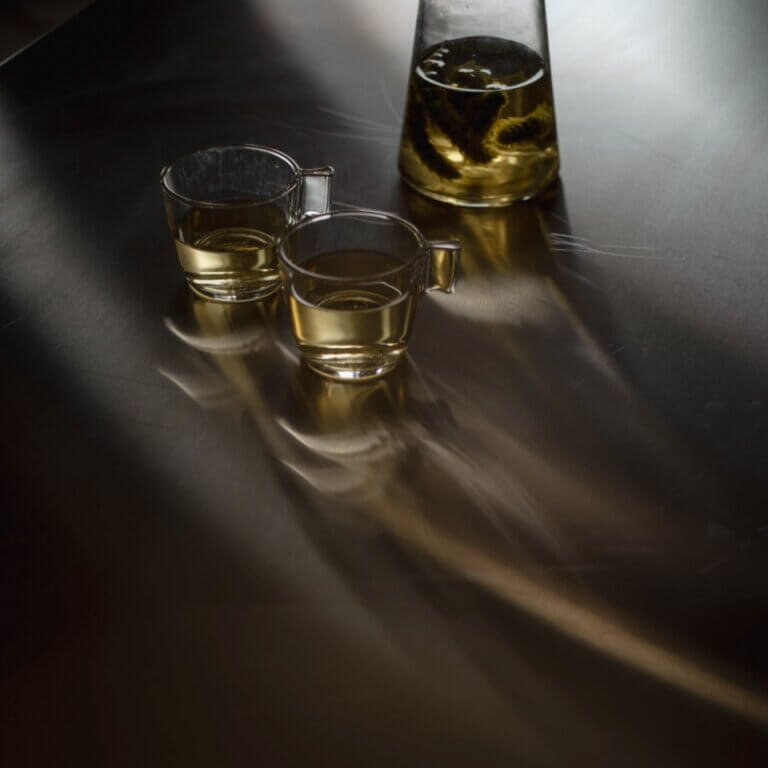 Research has proven time and again that good nutrition plays a decisive role in maintaining good physical health and a strong, balanced mental state.
As Hippocrates taught in antiquity, "Let food be thy medicine and medicine be thy food". The Hippocratic philosophy forms the cornerstone of our thinking about our relationship with nature and food. True well-being is founded not only on being healthy, but also on living in harmony with Nature.
We envision a planet of abundance, where people live and thrive in harmony with nature, enjoying healthy and balanced nutrition, regenerative and sustainable cultivation of the earth, flourishing bee populations, and ethically driven business.
Want to know more
about our products?