Symbeeosis hints and tips to take care of your voice naturally
Very commonly, symptoms such as a constant urge for throat-clearing or hoarseness are due to a viral infection or common cold and usually appear with the arrival of autumn, as temperatures drop. However, these are temporary inconveniences that do not represent any significant health risk, and with a few days of attention they clear up.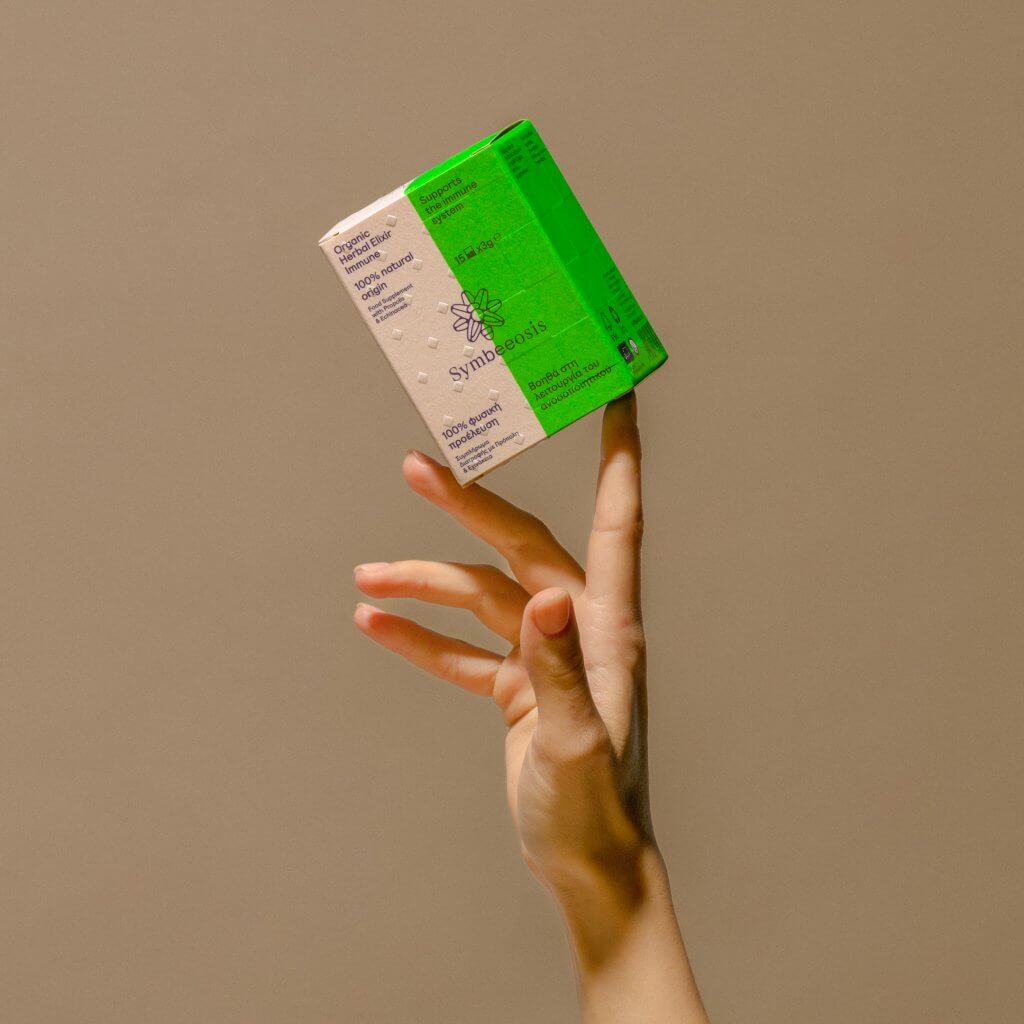 However, some people experience these throat and voice problems very frequently, and it is useful to understand their origins and how to treat them. Certain bad habits may be causing this problem. Let's review some of the causes:
– Weak immune system: a poor diet or lifestyle affects our immune system, rendering it unable to protect us from viruses and pathogens.
– Excessive meals: The acids produced in the stomach when consuming soft drinks and foods that are spicy, rich in fat, or very acidic, such as sugars or refined flours, produce reflux that reaches the oesophagus and affects the vocal cords, causing us to feel confused and with a hoarse voice.
– Consumption of tobacco and alcohol: these substances seriously damage our immune system, respiratory tract, and gastrointestinal system, and they cause inflammation and dehydration.
– Not drinking enough water also causes our vocal cords to experience dryness.
– Consumption of drinks at very high or low temperatures (too hot – too cold) can affect the mucosa of the pharynx.
– Excess weight: intra-abdominal pressure on the oesophageal sphincter (where the oesophagus meets the stomach) caused by excess weight increases gastric reflux and can affect the vocal cord area.
The first step to treat recurrent vocal cord problems is to detect which of these behaviours may be causing these discomforts and avoid them as much as possible.
Furthermore, strengthening our immune system is key to treating these types of conditions. At Symbeeosis, our Immune Elixir contains highly active ingredients that help enhance your natural immunity: Echinacea, Propolis extract, Acerola, Rosehip (rich in Vitamin C), Siberian Ginseng and Elderberry. By taking one sachet a day of this authentic elixir for your immune system, you will be giving your body the best support to carry out its defensive, protective and healing functions. In addition, the following infusion is guaranteed to clear up your voice and restore your vocal cords:
– Heat 250 ml of water almost to a boil.
– Pour into a cup with a bag of organic Greek mountain tea and ginger.
– Add the juice of half a lemon.
– Clean a piece of fresh ginger root and add it to the drink.
– Add a tablespoon of Organic Greek Honey and Propolis.
If you want to clear up your voice, take this tea in the morning, sipping slowly. You can even gargle with it. At night, use the same infusion but this time add a sachet of Organic Greek Chamomile, enriched with dry extracts of the plant to enhance its magnificent properties.
Our last tip: if you find that heavy meals or certain foods are affecting you, try taking Organic Greek Mint (also fortified with highly active dry extracts) after meals. Peppermint is an ancient remedy for digestion due to its carminative properties that help prevent heartburn and reflux by eliminating gas.