Buy 1 Get 1 FREE with code ELIXIRS1+1
Need a boost for your energy? Immune Stimulation? Concentration? Calm sleep? Wellness? We've got it all. Naturally effective, and powered by science.
Organic Herbal Elixirs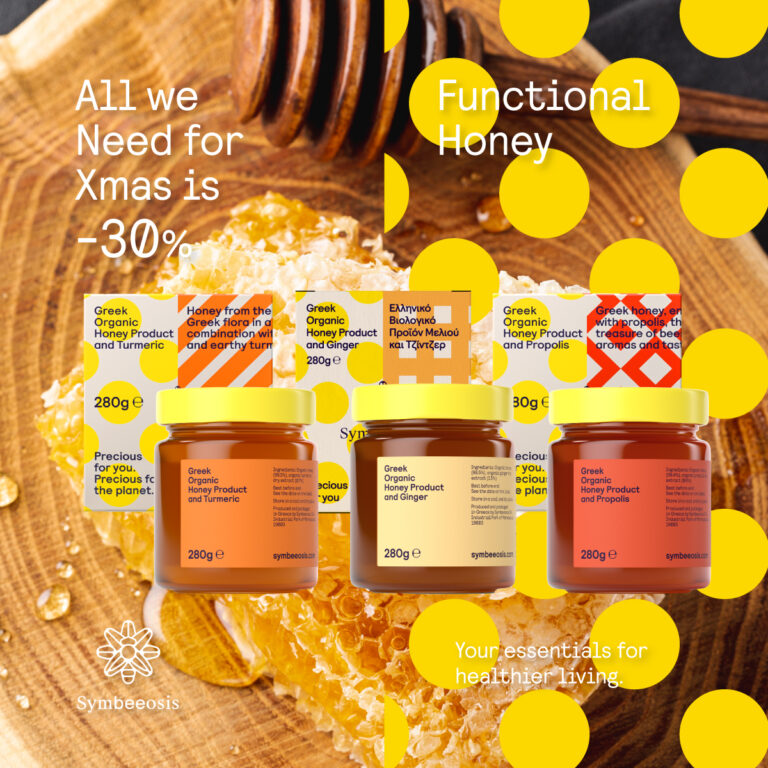 All we need for Christmas is Functional Organic Honey with Turmeric for anti-inflammation, Functional Organic Honey with Ginger that keeps the digestive system healthy and Functional Organic Honey with Propolis that strengthens the body.
Seasonal Greetings with 30% off
Greek Organic Honey


Immune Month
Protect, Strengthen and Boost:
Dive into Immune Month!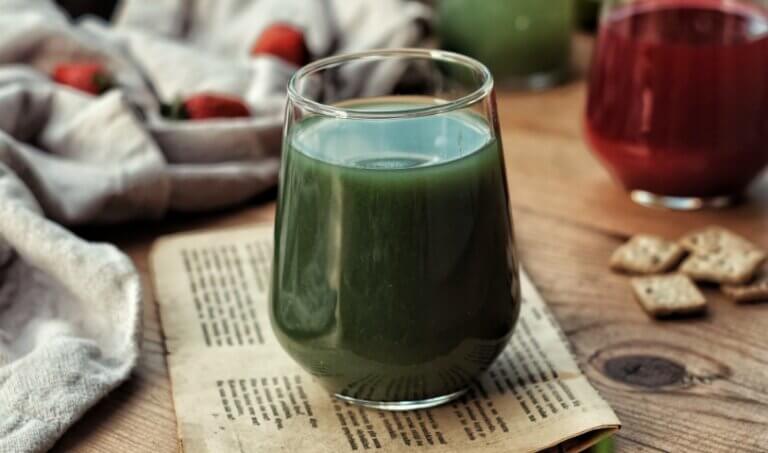 We contribute to the great work of Desmos
With every purchase of at least one bundle from November 23rd to December 24th, Symbeeosis will donate 20% of the total bundle sales to the non-profit organization DESMOS.