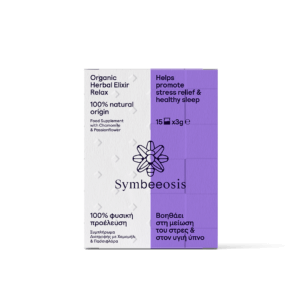 Buy 1 Get 1 FREE with code RELAX1+1
Add to your cart the Organic Herbal Elixir Relax, insert the discount code RELAX1+1 and get one more item for free!
Organic Herbal Elixirs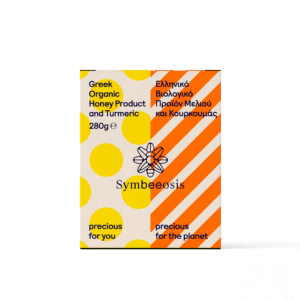 Get 20% off
Symbeeosis functional organic honey with turmeric is rich in trace elements and phenolic components, while the addition of turmeric extract, enhances the antioxidant and anti-inflammatory properties of honey and gives a characteristic warm earthy taste to the honey.
Greek Organic Honey


Immune Month
Protect, Strengthen and Boost:
Dive into Immune Month!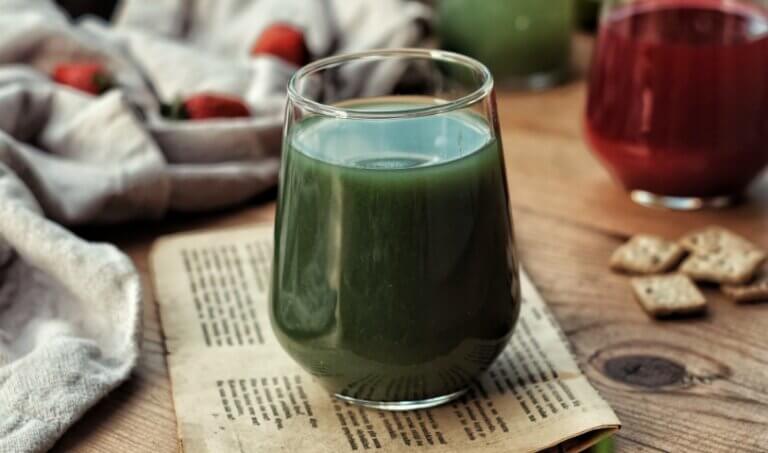 Turmeric & Honey: the power of two